Full-Service Landscaping and Seasonal Yard Cleanup in Gaithersburg, MD
Gaithersburg homes and businesses support one of the largest communities in Maryland. To keep the locals happy, Moyers Lawn Service & Landscaping offers seasonal yard cleanup for year-round curb appeal.
Since 1981, we have mowed yards, planted shrubs and trees, and cleaned yard debris in and around Rockville, MD. The team offers landscaping services to ensure you have a stylish lawn that adds to the local environment. Our full-service lawn care helps your grass stay healthy and boosts the ecosystem.
Seasonal Yard Cleanup for Gaithersburg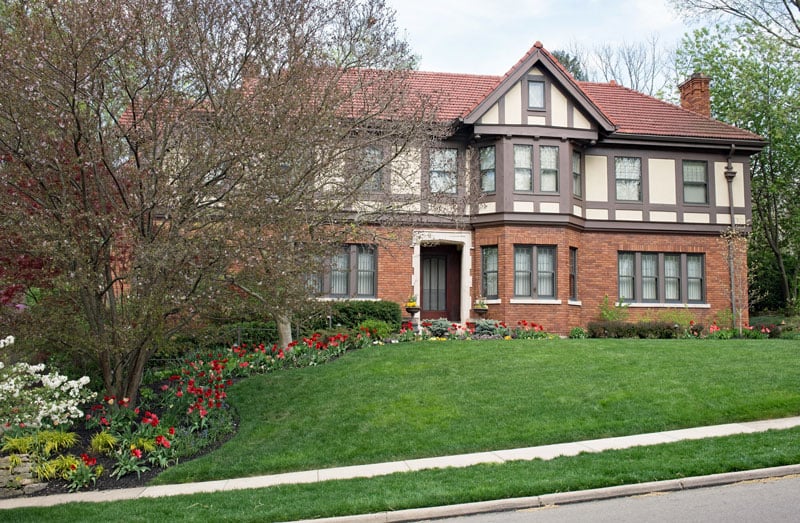 Moyers Lawn Service & Landscaping completes different yard cleaning duties depending on the time of year. Our process helps you optimize the beauty of your outdoor space each day.
Spring in Gaithersburg is the time for new growth and adding color to the environment. During cleanup, we remove weeds, aerate the soil for more airflow, and plant fresh, brilliant flowers.
Some spring annuals may finish their budding season by summer, so it's time for new color via flower rotations. We also trim trees and shrubs to ensure you have the best shade-to-beauty ratio.
As fall approaches, we prepare for winter by planting bulbs that keep plant life active during the cold season. During this seasonal cleanup, our team ensures your yard doesn't gather piles of dead leaves and renovates the lawn. You can also count on us to remove snow in the winter.
Full-Service Lawn Care in Gaithersburg, Maryland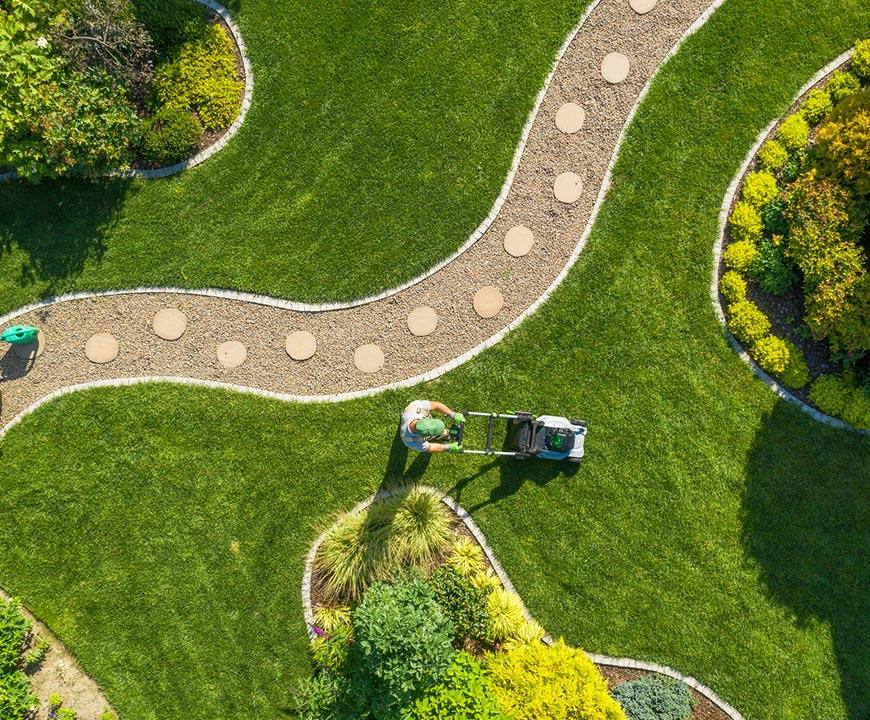 When completing lawn care in Gaithersburg, we use tried and true environmental health methods, such as:
Completely renovating old, sick, or dead lawns
Providing a yard cleanup service that removes dead plant material
Not cutting more than one-third of the grass blade at a time
Checking for pests and plant diseases and taking measures to prevent their spread
Learn About Gaithersburg, MD
Gaithersburg sits in the center of Montgomery County, MD, occupying about 10 square miles. Being one of the largest cities in the county, Gaithersburg hosts many popular amenities, like water parks, malls, and walking trails. Visitors can see The Gaithersburg Latitude Observatory, which operated from 1899 to 1982 before we began using satellites.
Moyers Lawn Service & Landscaping proudly serves Montgomery County, having made our start in 1981 in Rockville. We serve Gaithersburg, MD, and the surrounding cities with top-quality seasonal cleanups, lawn care, and landscaping as you need it.
Contact us today for state-of-the-art tools and practices that keep your yard beautiful.