Landscaping Service, Landscaper Servicing Montgomery County and NW DC, including, but not limited to, Bethesda, Gaithersburg, Germantown, Olney, Potomac, Rockville, Silver Spring, MD, and the Surrounding Areas
Full-service landscape construction and maintenance company serving the needs of homeowners and small businesses
Family & Employee Owned Since 1981
Professional Landscaping Services by the Pros at Moyers Lawn Service and Landscaping Since 1981, Moyers Lawn Service and Landscaping has been creating landscape solutions for clients throughout Montgomery County, Maryland and Northwest, Washington, DC. We are a complete landscaping and lawn maintenance service company that accommodates projects of any size.
For decades, Moyers Lawn Service and Landscaping has been providing residential and small commercial property owners with the finest in landscaping services, from design and installation to regularly scheduled yard maintenance.
Our landscaping services include:
Installing shrubs, trees, annuals, and perennials
Flagstone and brick paver walks and patios
Retaining walls
Drainage and regrading work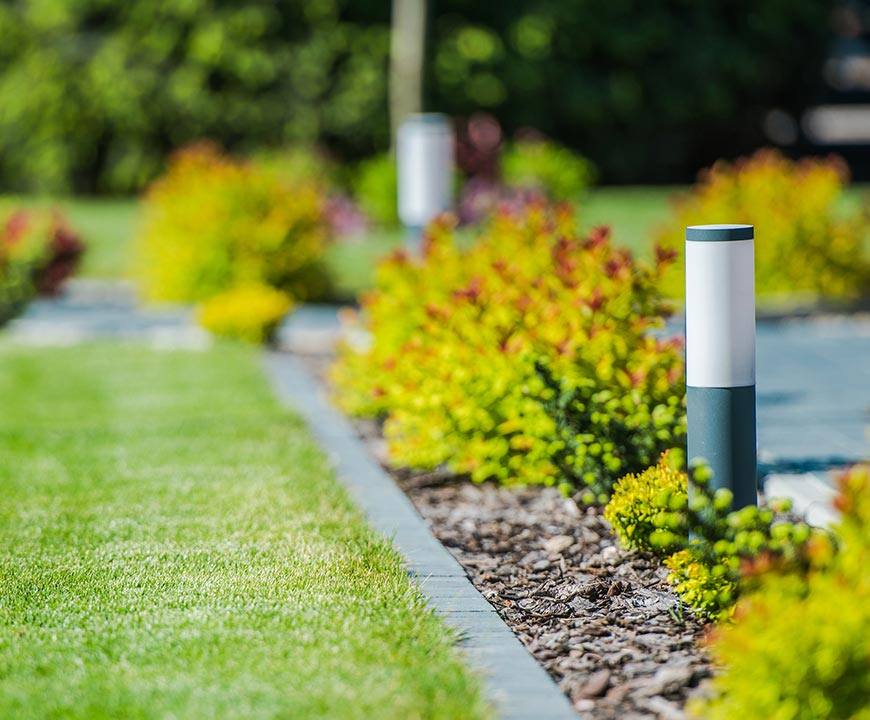 About Us
Why Choose Moyers?
01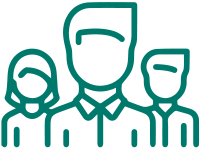 Family & Employee Owned
We have 40+ years of experience in lawn care and landscaping to get the job done right.
02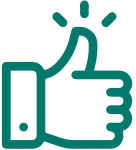 Reliable
Our team ensures that your grass and yard are maintained through our monthly services
03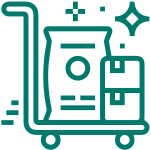 Quality Service
We use only the best in lawn care equipment and landscaping materials.
04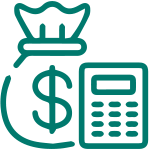 No Hidden Costs
Ready to get started?
Request a FREE quote today!
Your Experienced Local Landscapers
Our landscaping and yard maintenance company provides outstanding landscaping services to homeowners throughout Montgomery County, MD.
Top Rated Landscaping Company
Exceeding Maryland Client Expectations Since 1981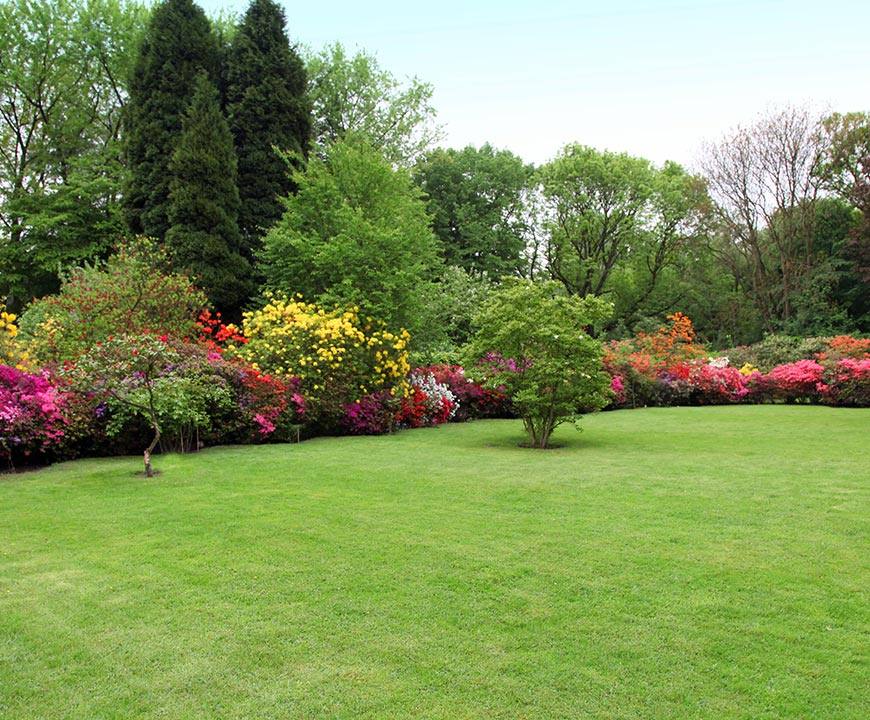 Landscaping Tips
Landscaping Ideas and Tips that will turn your yard into the picture perfect landscape you've always wanted.
Keep in mind that landscaping does not have to cost a fortune. With a few practical ideas and a healthy dose of creativity it isn't difficult to breathe life into your landscaping without breaking the piggy bank.
Start with a Plan: This is the most important part of the process. Landscaping on the spur of the moment could translate to the mistake of a lifetime. Make an actual sketch of your landscaping plans in order to identify which materials you will need and by what quantities. Planning ahead minimizes waste and guards against impulse buying. Another way to make sure your landscaping plans proceed with minor financial hitch is to build your project in phases. Breaking up your landscaping plans in stages allows you to allocate your resources wisely, analyze your progress, and make adjustments when necessary before moving on to the next stage.
Consider consulting with a landscape professional: This can prove to be a wise investment in the long run. A landscape professional can make your landscaping plans easy on the bank account by recommending money-saving alternatives and steering you away from costly mistakes.
Read More
Are you ready to transform your yard into the landscape of your dreams?
Let us put our expertise to work for you! Call today to get started.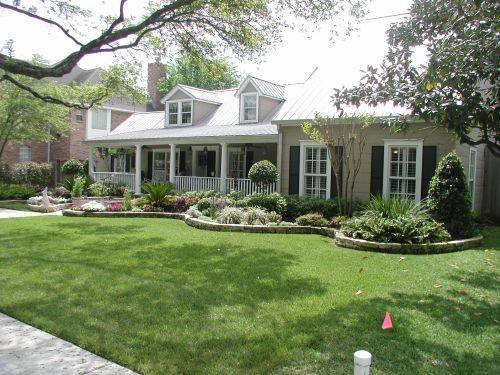 Residential Landscaping
With the right landscape choices, your yard can become an extension of your living space and bring you many hours of joy. A cleverly designed, well-maintained landscape will also boost your home's curb appeal and may help you attract potential customers if you plan to sell your property.
At Moyers Lawn Service & Landscaping, we are a top choice for residential landscaping services in Montgomery County, MD, thanks to:
Decades of landscaping experience
A professional, dedicated team
Fast and efficient work
Quality equipment and best safety practices
Full transparency in all services and quotes

Satisfied
Customers

Moyers Lawn
& Yard Experts

Positive
Customer Reviews

Years of
Experience
Landscaping Maintenance Services
To stay attractive, your landscape requires regular upkeep. Our full-range landscape maintenance plan will allow you to enjoy a stunning yard with no stress or hassle. We'll take care of everything, from lawn and yard cleanup to applying the right herbicide and fertilizer at the proper season.
Our crew will give your landscape all the attention it needs to thrive, including:
Professional lawn mowing and edging
Bed edging and mulching
Shrub and tree pruning
A complete plant health package, including soil testing, fertilization, and disease control
Weed and pest management
Leaf and debris removal
Seasonal cleanup