Outdoor Patio Design, Outdoor Patio Installation, Patio Pavers, Retaining Walls, and Hardscaping In Bethesda, Gaithersburg, Germantown, Potomac, Rockville, Silver Spring, MD, and the Surrounding Areas
Hardscaping Services by Moyers Lawn Service & Landscaping
Do you need a new outdoor patio, pavers, or retaining walls?
Call the experts at Moyers, for your hardscaping solutions.
Family & Employee Owned Since 1981
Hardscaping is a great way to increase the value and enhance the overall look of your property, it also serves a more practical purpose by providing an outdoor area to stand on that will not ruin your existing landscaping.
Our Rockville-based, family-owned business has been installing beautiful hardscapes since 1981.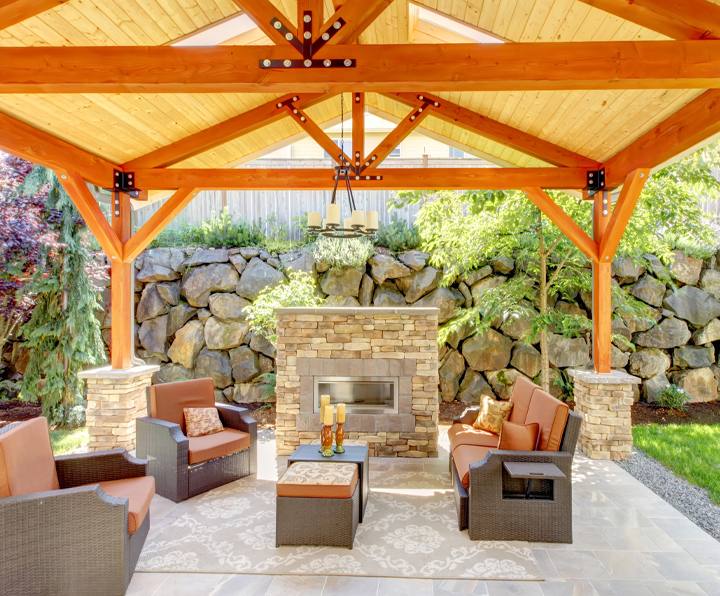 About Us
Why Choose Moyers?
01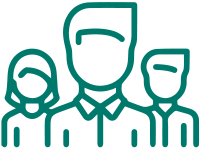 Family & Employee Owned
We have 40+ years of experience in lawn care and landscaping to get the job done right.
02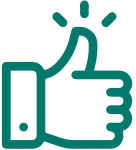 Reliable
Our team ensures that your grass and yard are maintained through our monthly services
03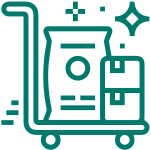 Quality Service
We use only the best in lawn care equipment and landscaping materials.
04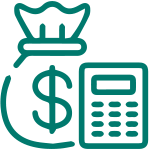 No Hidden Costs
Ready to get started?
Request a FREE quote today!
Dreaming of a new patio?
Our hardscaping installation experts can make the patio of your dreams into a reality, contact us today for a free quote.
Top Rated Hardscaping Contractor
Exceeding Maryland Client Expectations Since 1981
Hardscaping: Patio Design & Installation, and Patio Pavers for Residential Properties in Maryland
Adding hardscaping to your property in Bethesda, Gaithersburg, Germantown, Potomac, Rockville, Silver Spring, MD, and the surrounding areas can include things such as patio pavers, retaining walls, outdoor patio installation, and more.
These are features that are permanent fixtures to your property and serve to make your outdoor space more usable or to help prevent erosion and more.
When you work with Moyers Lawn Service & Landscaping we can help with outdoor patio design and more to create the outdoor space you envision. Contact us today to get started with your outdoor hardscaping.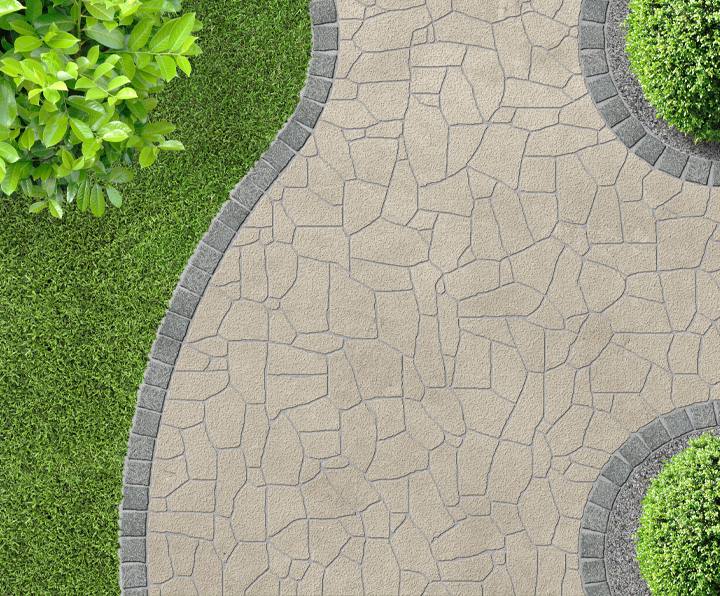 Expert Hardscape Designers & Installers.
Trust your new hardscape design & installation to the professionals at Moyers; schedule a free quote today to learn how we can help.

Why Add Hardscaping Elements?
We often get asked this question by homeowners who want to have a nicely landscaped property but are limited in thinking only about the plants and other softscaping items.
The fact is that hardscaping elements, such as retaining walls, can help to prevent erosion on steeper areas of the property and, in the case of patio pavers, provide places to gather that don't ruin the grass or other plants.
One area that is often in demand is providing assistance with outdoor patio designs. Sometimes this can be a small area where a folding chair or two can be put up for enjoying the outdoors, or it can encompass an outdoor fire pit with permanent seating or even a place for outdoor eating. Along with helping to design the space, we also perform outdoor patio installation that works with the rest of the landscaping you have planned.


Satisfied
Customers


Moyers Lawn
& Yard Experts


Positive
Customer Reviews


Years of
Experience
Retaining Walls
Retaining walls are a great option to help provide more usable space while adding spots for natural vegetation.
If part of your property is more rolling than flat, we can flatten the area and push that surplus soil to the side, and put it behind a retaining wall.
Your retaining wall can even be terraced for a visually appealing feature that could also incorporate a water feature.


Transform Your Property With Hardscaping
All of the above can't be done without hardscaping, and it doesn't have to look obtrusive or unnatural.
Utilizing patio pavers or even flagstones you can have a more natural look to your backyard, sideyard, or anywhere on your Bethesda, Gaithersburg, Germantown, Potomac, Rockville, Silver Spring, MD, and the surrounding area property.