Seasonal Yard Cleanup and Full-Service Lawn Care Servicing Montgomery County and NW DC, including, but not limited to, Bethesda, Gaithersburg, Germantown, Olney, Potomac, Rockville, Silver Spring, MD, and the Surrounding Areas
Year-Round Lawn Care
Family & Employee Owned Since 1981
From spring and summer to fall and winter, your property has unique needs when it comes to landscaping.
Stationed in Rockland, MD, Moyers Lawn Service & Landscaping offers seasonal yard cleanup and year-round lawn care in Bethesda, Gaithersburg, Germantown, Potomac, Rockville, Silver Spring, MD, and the surrounding areas. Since 1981, our family-owned team with over 30 licensed and insured experts has strived for 100% satisfaction, so let us prepare your yard for whatever you have planned.
Contact Moyers for your seasonal lawn care today!
To get started today, call us at 301-251-9822 or Request a Free Estimate from our website.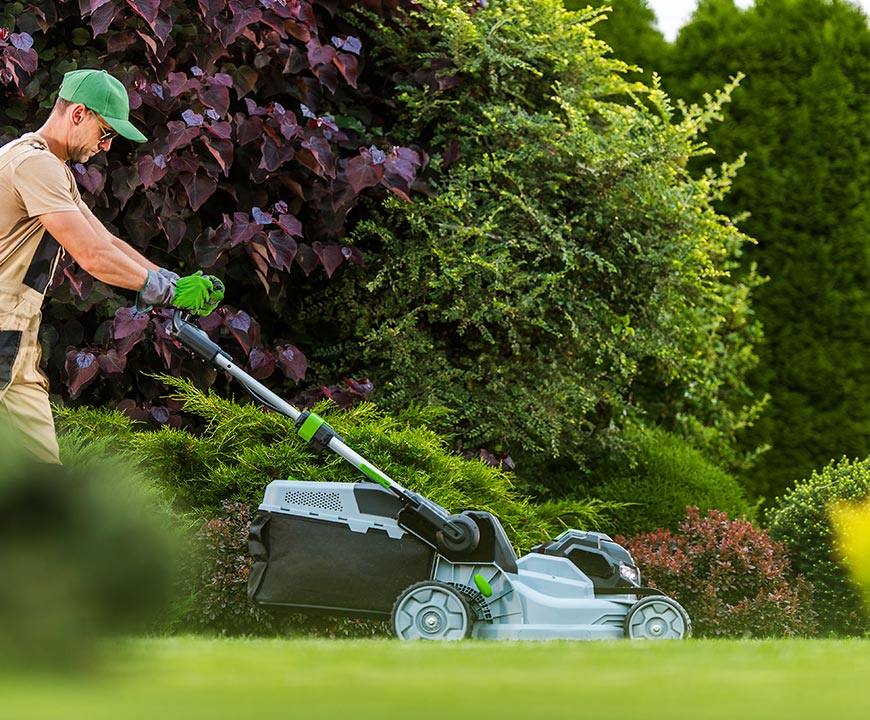 About Us
Why Choose Moyers?
01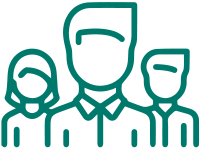 Family & Employee Owned
We have 40+ years of experience in lawn care and landscaping to get the job done right.
02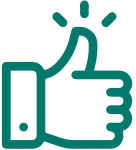 Reliable
Our team ensures that your grass and yard are maintained through our monthly services
03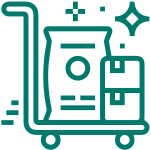 Quality Service
We use only the best in lawn care equipment and landscaping materials.
04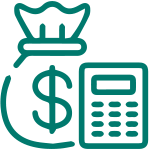 No Hidden Costs
Ready to get started?
Request a FREE quote today!
Schedule Spring-Summer-Fall Lawn Care Services with Moyers in Montgomery County, MD
Contact us at Moyers Lawn Service & Landscaping today to book a full yard maintenance package including lawn care, leaf removal, mulching, pruning, and more. Enjoy a more attractive yard and improve your home's curb appeal!
Top Rated Lawn Care Company
Exceeding Maryland Client Expectations Since 1981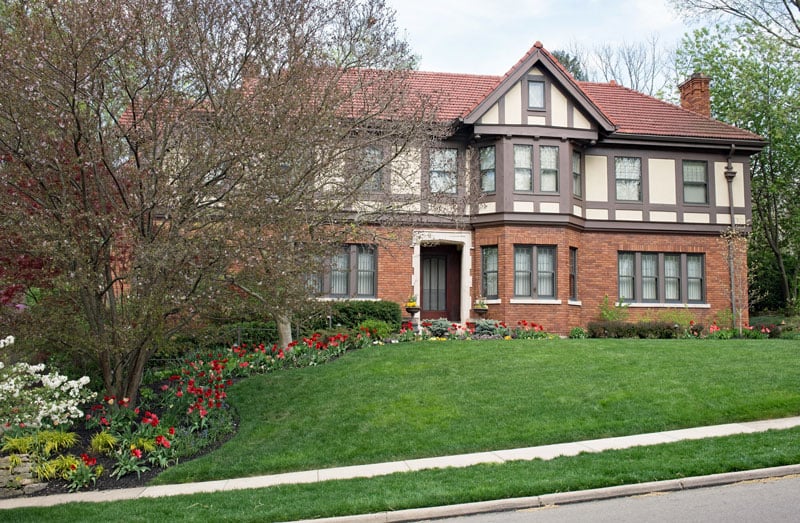 Spring Full-Service Lawn Care
Spring full-service lawn care begins with deciphering grass and soil types. Cold-season grasses like Kentucky Bluegrass emerge from dormancy in early spring, so we'll mow then. However, we won't cut warm-season grasses like Bermuda or Zoysia until late spring to prevent blade damage.
Upon mowing, we'll trim around flowerbeds, walkways, and fences before power edging and blowing the clippings onto your lawn. Doing so creates a moisture barrier and fertilizes the soil when nitrogen releases during decomposition. Other spring lawn services include:
Overseeding without tearing up the turf for lushness
Planting annuals and perennials
Aerating compact soil for better drainage
Summer Full-Service Lawn Care
Summer seasonal yard cleanup in Bethesda, Gaithersburg, Germantown, Potomac, Rockville, Silver Spring, MD, and nearby areas comprise mowing the grass to four inches in height to reduce lawn stress. We'll also re-edge around your lawn and weed before rotating flowers to keep them healthy and eliminate disease buildup in the soil. We'll also prune trees, shrubs, and hedges to improve curb appeal.
Alongside seasonal cleanup, maintain your summer landscape by:
Removing thatch or dead or sick lawns
Using weed and pest control products
Applying fertilizer while considering ground temperature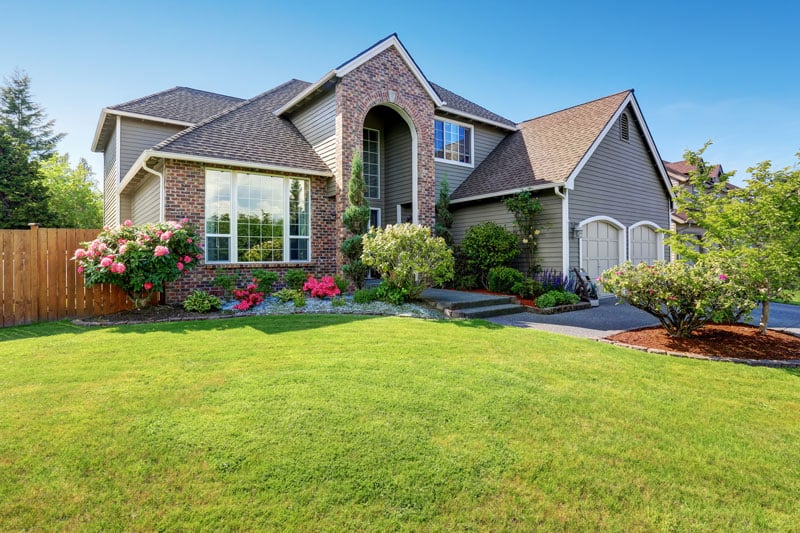 Why should you work with Moyers?
Our professionals stand out from other lawn care and leaf removal companies thanks to our experienced, skilled crew that tackles every project with a quality-focused approach.

Satisfied
Customers

Moyers Lawn
& Yard Experts

Positive
Customer Reviews

Years of
Experience
Fall to Winter Full-Service Landscaping
Removing leaves is a vital part of Fall full-service landscaping since a buildup of dead leaves suffocates the ground and limits sunlight, barring photosynthesis. To ensure your lawn regrows healthy and green next spring, we'll rake leaves and other yard debris and cut your grass once more before dormancy. We'll also plant tulip and daffodil bulbs in Autumn since they require cooler temperatures before blooming.
During winter yard cleaning, we'll add two inches of mulch to maintain soil temperature and conduct snow removal to prevent ice formation that shocks root systems.
At Moyers Lawn Service & Landscaping, our five-star team is dedicated to helping you discover and implement your unique taste. We'll produce your dream landscape with seasonal yard cleanup services in Bethesda, Gaithersburg, Germantown, Potomac, Rockville, Silver Spring, MD, and the surrounding areas. Contact us to receive a free estimate!