Landscape Design Servicing Montgomery County and NW DC, including, but not limited to, Bethesda, Gaithersburg, Germantown, Olney, Potomac, Rockville, Silver Spring, MD, and the Surrounding Areas
Family & Employee Owned Since 1981
Moyers' Lawn Service and Landscaping offers turnkey solutions to our clients and can take on many landscape design projects. We can handle all size properties: townhouses, single-family homes, and small commercial properties. We take pride in offering you top-notch customer service that covers all aspects of landscaping: from planning to designing and installation.
In addition, we offer affordable lawn mowing, lawn care, and yard maintenance services to ensure that your yard stays as the day it was created. With over 40 years of experience, our company has the background, top-of-the-line equipment, and highly-trained professionals to make your dreams a reality. Our services include thoroughly evaluating every property to make sure we meet your expectations.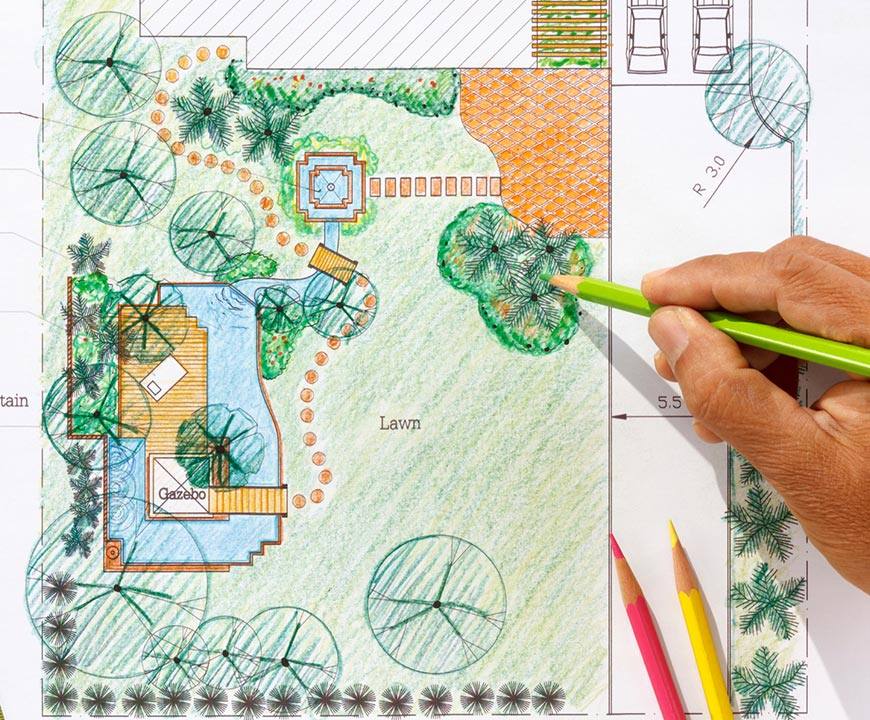 About Us
Why Choose Moyers?
01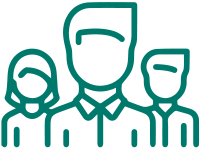 Family & Employee Owned
We have 40+ years of experience in lawn care and landscaping to get the job done right.
02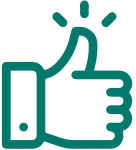 Reliable
Our team ensures that your grass and yard are maintained through our monthly services
03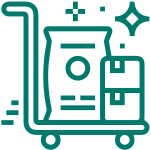 Quality Service
We use only the best in lawn care equipment and landscaping materials.
04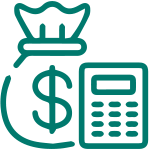 No Hidden Costs
Ready to get started?
Request a FREE quote today!
Contact Moyers to schedule grass mowing and lawn care today!
Call us at Moyers Lawn Service & Landscaping, serving Montgomery County and NW DC.
Top Rated Landscape Design Service Company
Exceeding Maryland Client Expectations Since 1981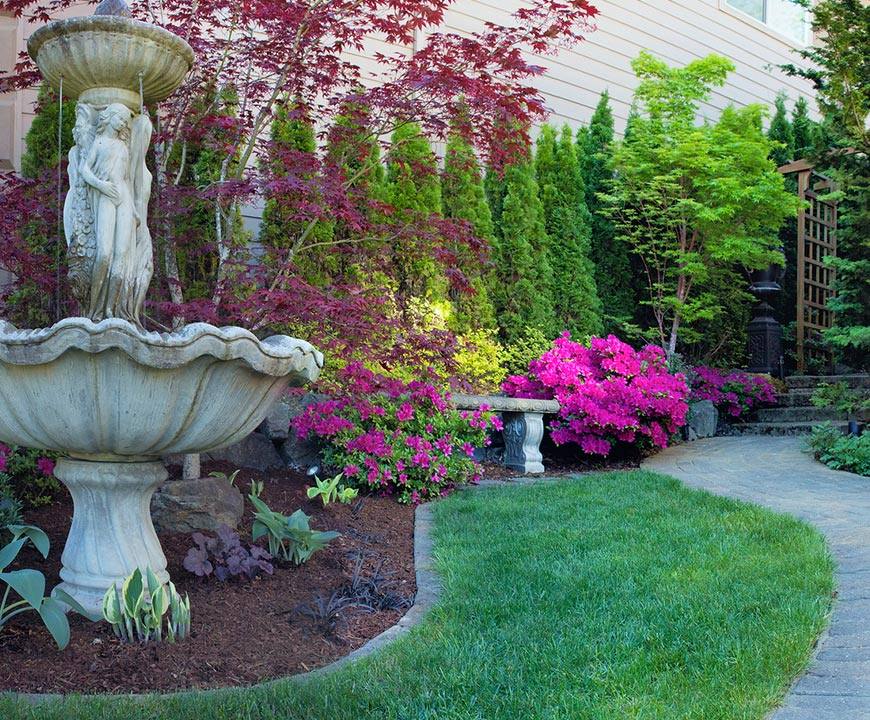 Full-Service Landscape Design Professionals
Which plants should you choose for your landscape? Should you go with brick pavers or flagstone for walkways? Our team at Moyers Lawn Service & Landscaping makes it easy to design a landscape that displays your personality, compliments your home's style, and fits your budget.
Our landscapers will work with you to create a landscape blueprint that:
Enhances your property's visual appeal
Answers all your outdoor needs
Uses sun and shade optimally
Includes plants that will thrive in your area
From Design to Installation
Let our team take your vision and create a functional and beautiful outdoor living space!

Satisfied
Customers

Moyers Lawn
& Yard Experts

Positive
Customer Reviews

Years of
Experience
Landscape Design and Installation
Every project has its unique requirements which are discussed with the clients. Some jobs are small while others are large. We are happy to come out and write an estimate to make your vision a reality. If needed, we can create a landscape sketch or drawing to help you visualize the final results.
Installing shrubs, trees, annuals, and perennials
Flagstone and brick paver walks and patios
Retaining walls
Drainage and regrading work
Landscaper offering Landscaping and Landscaping Maintenance – Learn More:
Landscaping