Snow Removal Servicing Montgomery County and NW DC, including, but not limited to, Bethesda, Gaithersburg, Germantown, Olney, Potomac, Rockville, Silver Spring, MD, and the Surrounding Areas
Removing Snow from Maryland Properties for Over 40 Years
Family & Employee Owned Since 1981
This winter when your sidewalk and driveway become covered with snow and ice, do you really want to shovel? Snow shoveling isn't just irritating; it's very hard on your back.
Fortunately, Moyers Lawn Service is ready to help you with your Snow Removal needs. Snow removal is not easy. It takes a lot of work. For this reason, we limit our snow plowing and snow removal services to our existing customers. Our customers are very important to us.
Therefore, our customers can rely on us to have their sidewalks and driveway cleared as soon as the snow begins to accumulate.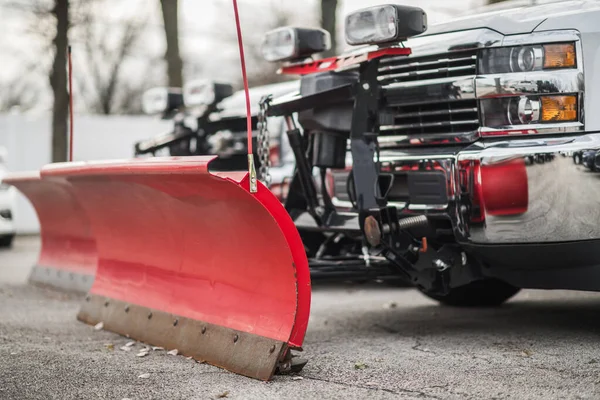 About Us
Why Choose Moyers?
01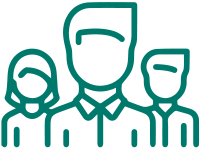 Family & Employee Owned
We have 40+ years of experience in lawn care and landscaping to get the job done right.
02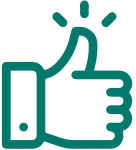 Reliable
Our team ensures that your grass and yard are maintained through our monthly services
03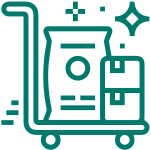 Quality Service
We use only the best in lawn care equipment and landscaping materials.
04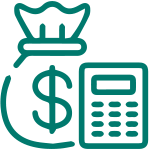 No Hidden Costs
Ready to get started?
Request a FREE quote today!
Let Moyers Lawn Service help you keep your walkways and driveway snow-free this winter
Call Moyers Lawn Service and Landscaping today.
Top Rated Snow Removal Company
Exceeding Maryland Client Expectations Since 1981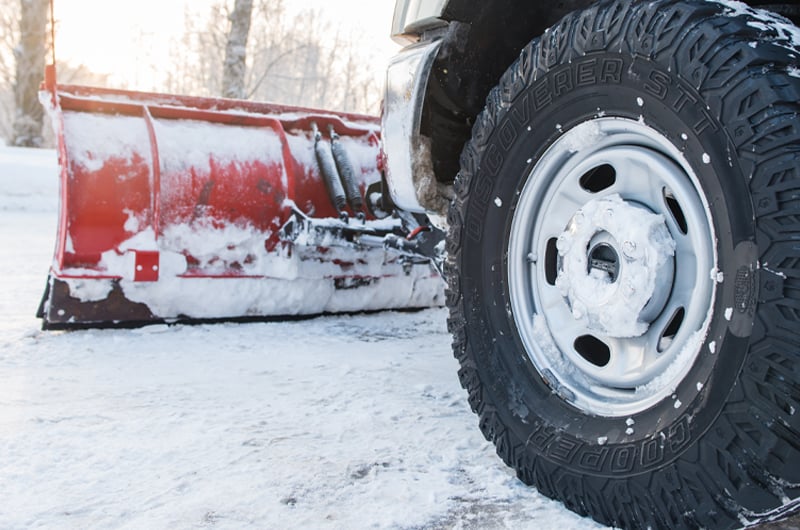 Our snow removal services include:
Exclusive snow removal for Moyers' Lawn Service customers.
A combination of hand shoveling, snow blowing, or snow plowing – depending on the amount of sidewalks, the size of the driveway, and equipment availability.
Upon request, Moyers Lawn Service will apply a generous amount of ice melt or sand to help keep those areas as dry and safe as possible.
For our customers that sign up Moyers Lawn Service and Landscaping will automatically be there clearing the snow from your property. You don't even have to pick up the phone.
Exclusive Snow Removal for Moyers' Lawn Service Customers
Contact Moyers to Learn More About our Snow Removal Program.

Satisfied
Customers

Moyers Lawn
& Yard Experts

Positive
Customer Reviews

Years of
Experience
What is part of the Snow Removal Program?
During the course of the winter season Moyers Lawn Service and Landscaping will clean up the snow and ice from the walks, drive, and any other area designated by the customer. Customers should understand that service may sometimes be delayed due to road conditions. There may be certain holidays where the service is delayed. Additionally, for larger driveways, if a plow or other snow equipment is required, then there may be an additional charge.
Also, if desired, Moyers Lawn Service will put down sand and/or salt on the walk and drive areas. This is subject to the availability of these materials. Moyers Lawn Service will do its best to take care of the needs of their customers. It is important that customers understand that there are times additional snow or ice may fall after Moyers' has removed snow and ice from the walks, drive, and other areas designated by the customer.
Additionally, the customer should understand that Moyers may not be unable to get up all of the snow and ice. Customers need to be careful. Customers agree that Moyers is not responsible for areas where any snow or ice may remain. The customer must be cautious when walking on any areas recently cleared of snow and ice.
If you wish to sign up for this service, then you should do it ahead of time. During the winter Moyers Lawn Service may not always be available to answer the phone. Your business is appreciated.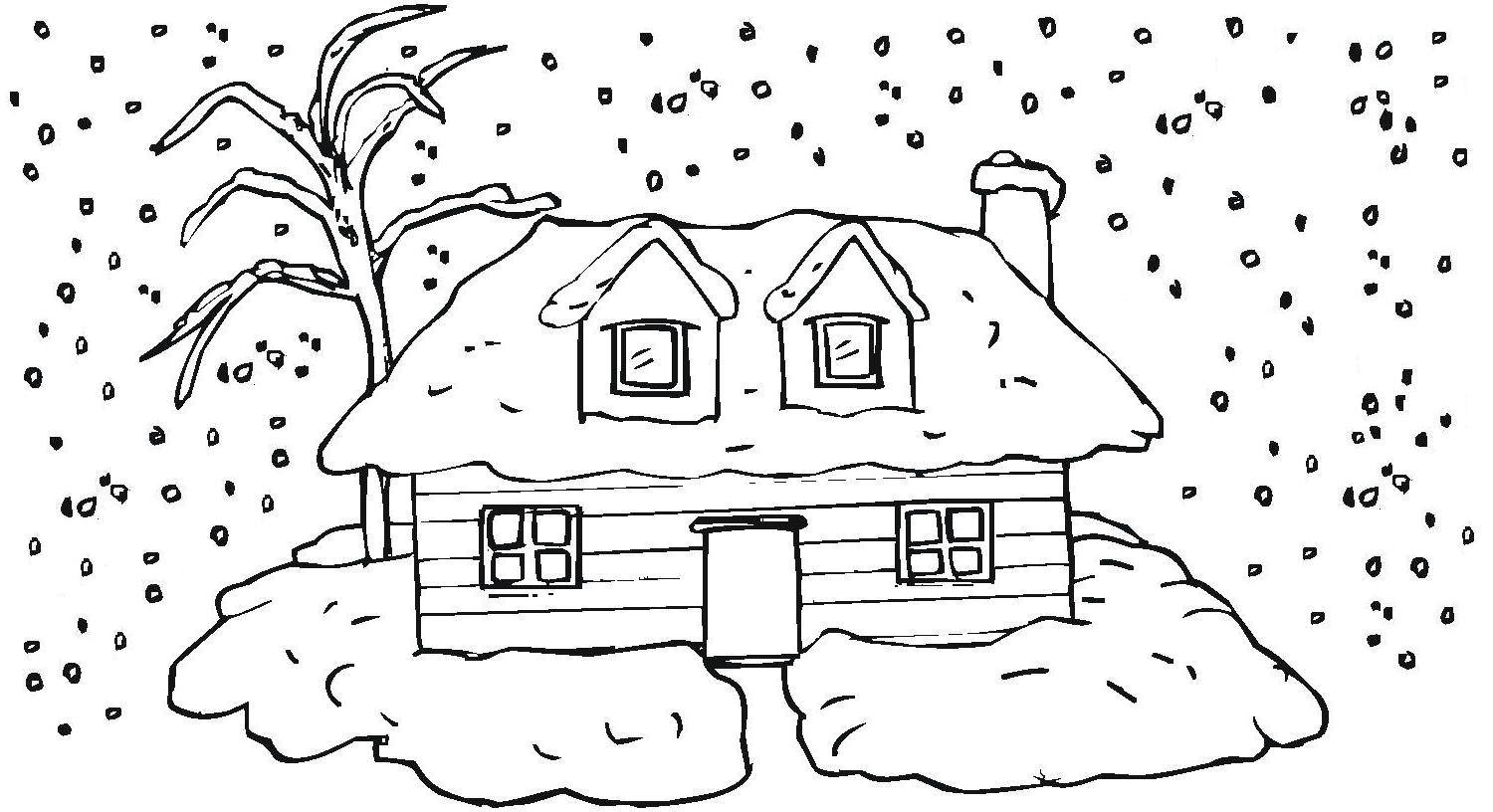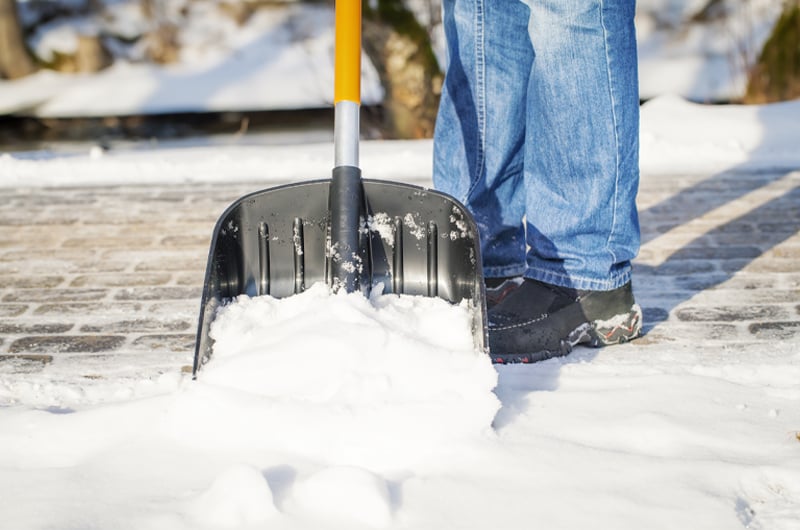 Montgomery County Snow & Ice Removal Law:
County residents are required by law to clear sidewalks in front of and alongside their properties within 24 hours of the end of a snowstorm.