Yard Drainage Systems Servicing Montgomery County and NW DC, including, but not limited to, Bethesda, Gaithersburg, Germantown, Olney, Potomac, Rockville, Silver Spring, MD, and the Surrounding Areas
Drainage Correction services by Moyers Lawn Service & Landscaping
Do you need a yard drainage system?
Then you need a drainage contractor from Moyers
Family & Employee Owned Since 1981
In our area of Maryland, improper yard drainage can lead to issues like a flooded lawn, landscape deterioration, basement leaks, and damage to your foundation. If you notice water pooling in your yard, don't wait! – call our team at Moyers Lawn Service & Landscaping.
Our Rockville-based, family-owned business has been supplying efficient yard drainage solutions since 1981.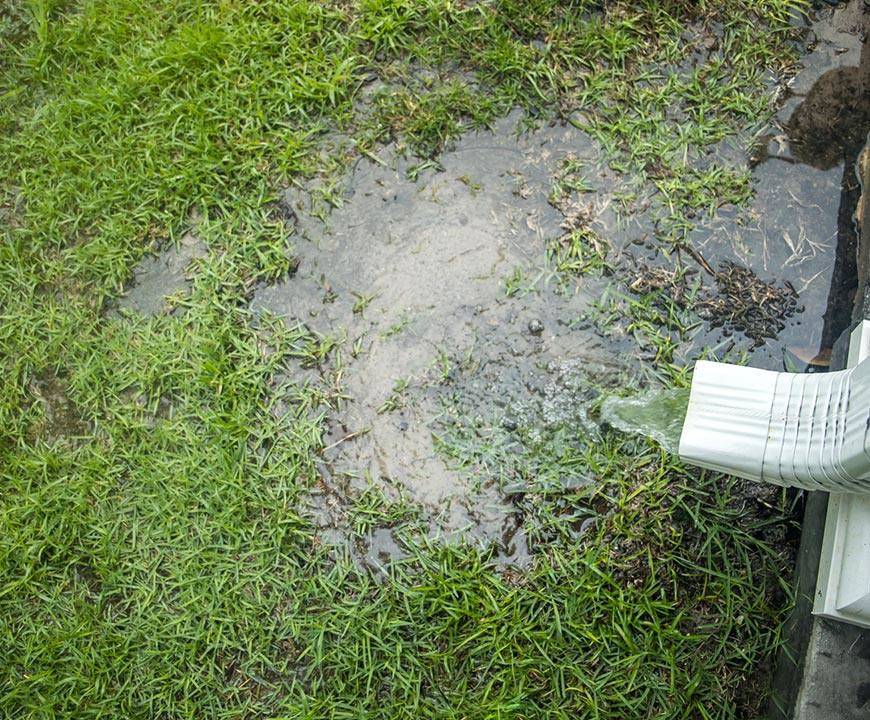 About Us
Why Choose Moyers?
01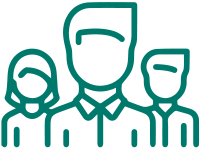 Family & Employee Owned
We have 40+ years of experience in lawn care and landscaping to get the job done right.
02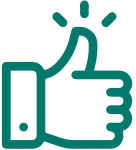 Reliable
Our team ensures that your grass and yard are maintained through our monthly services
03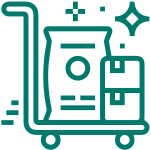 Quality Service
We use only the best in lawn care equipment and landscaping materials.
04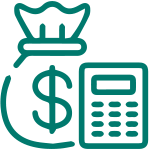 No Hidden Costs
Ready to get started?
Request a FREE quote today!
Need help with your drainage problem?
Then call Moyers Lawn Service and Landscaping today.
Top Rated yard Drainage Systems Company
Exceeding Maryland Client Expectations Since 1981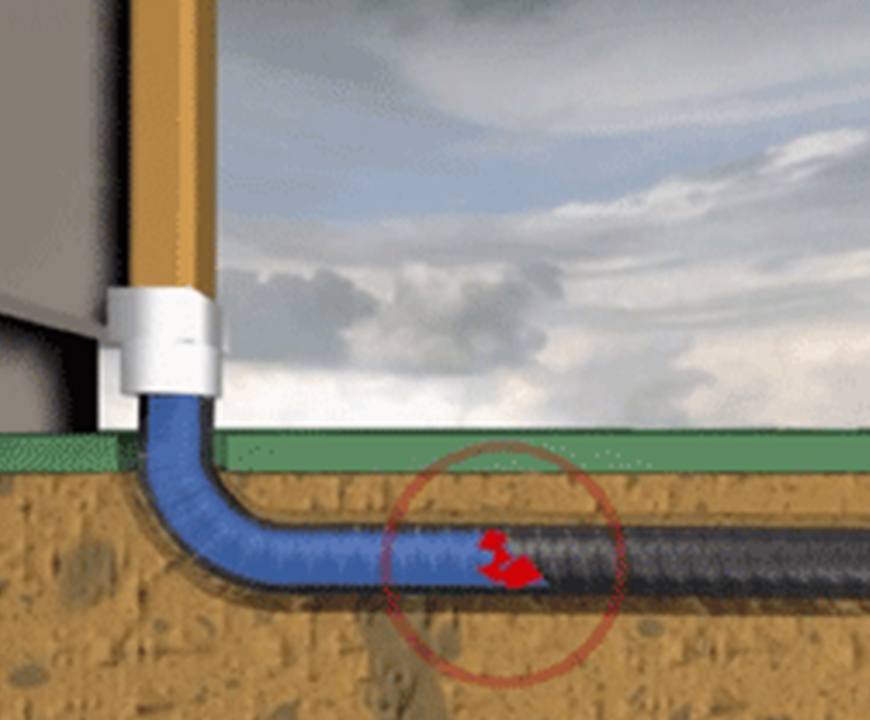 Drainage Correction
Yard drainage issues may happen due to various reasons like ground slope, a pond or river on your property, or an inefficient drainage system.
Our drainage specialists will diagnose and correct the problem by providing:
Drainage system design and installation
Foundation and gutter assessment
Soil re-grading
Soil installation or removal
French drains and dry wells
Downspout drainage correction
We Provide Effective Yard Drainage Systems in Montgomery County, MD
Are you dealing with flooding, water pooling, or stormwater damage on your property? Our team offers customized yard drainage systems in Bethesda, Rockville, Silver Spring, Germantown, Potomac, Gaithersburg, and other locations in Montgomery County, MD.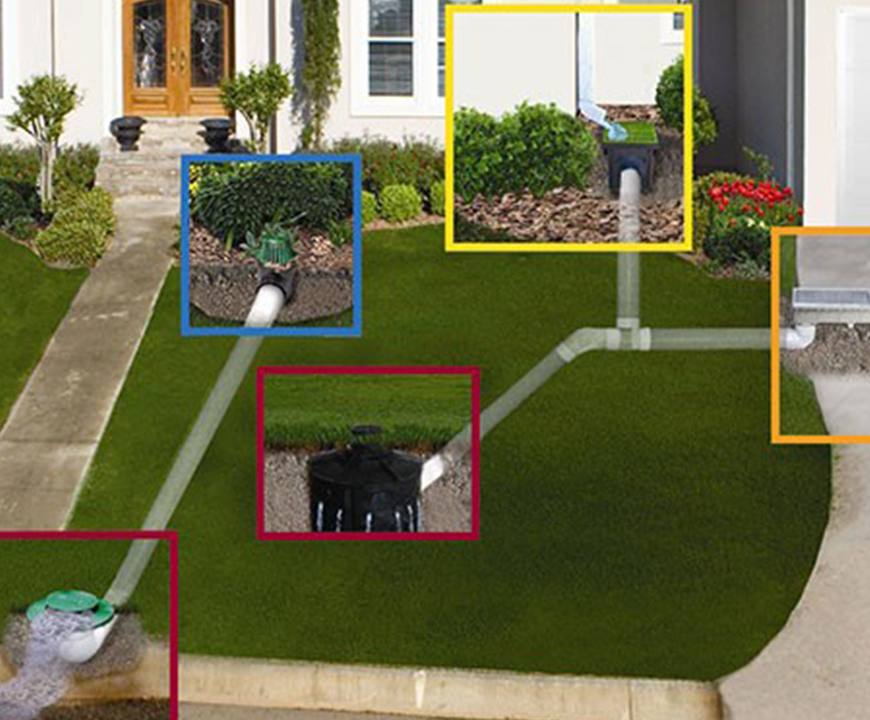 Yard Drainage System Design and Installation
We provide creative solutions to poor yard drainage, flooding issues, pooling water, and more. Depending on the cause of your drainage issue, we may recommend:
Installing French drains to divert water to a drywell or drainage ditch
Correcting the downspout system to get water away from your house
Soil Installation & Regrading
Yard drainage problems often occur on low-elevation or flat plots. Improved soil grading can prevent water accumulation and protect your home from moisture damage. We achieve this by:
Locating your property's high and low points
Adding topsoil to low points
Correcting uneven areas created by utility work or tree removal

Satisfied
Customers

Moyers Lawn
& Yard Experts

Positive
Customer Reviews

Years of
Experience
Yard Maintenance
Apart from correcting drainage issues and water damage on your property, our team at Moyers Lawn Service & Landscaping provides top-quality, hassle-free yard maintenance with a full range of services, including:
Lawn mowing, edging, fertilization, and restoration
Property cleanup and leaf removal
Bed edging and mulching
Shrub and tree pruning
Weed, pest, and disease control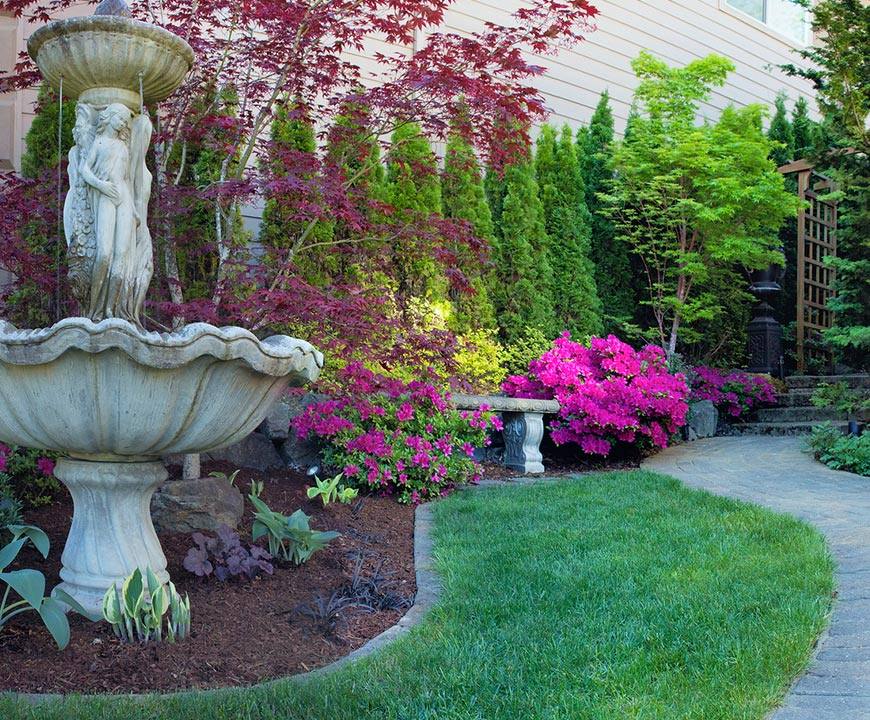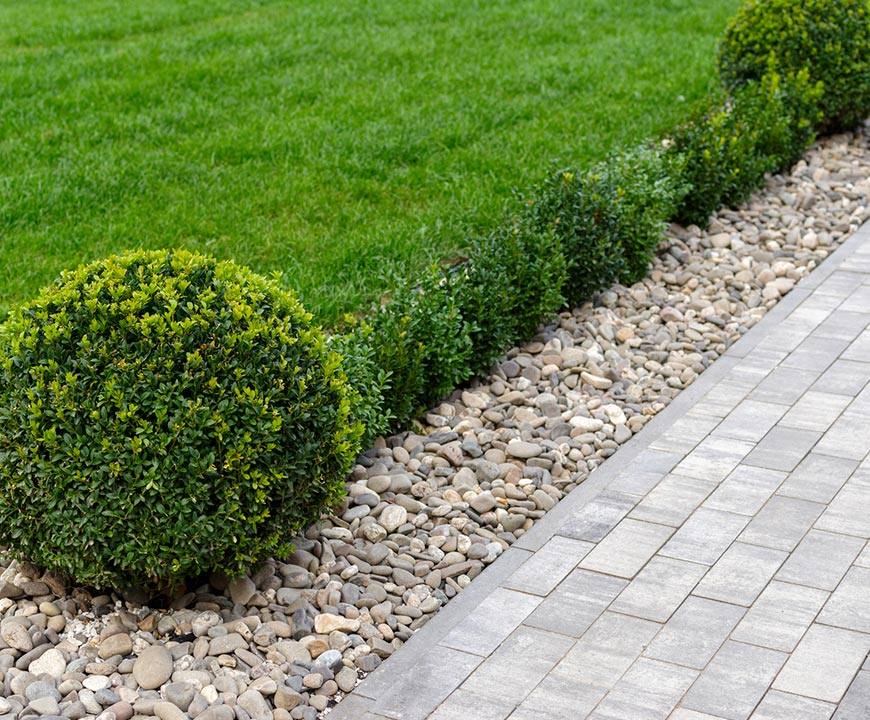 Landscape Company
Our services go beyond standard lawn and yard work. At Moyers Lawn Service & Landscaping, we offer professional landscape design and maintenance services. Our talented local landscapers can help you:
Create a landscape that suits your lifestyle, needs, and budget
Improve your property's curb appeal
Use natural materials and lighting to showcase attractive landscape elements
Request Free Estimate