Hardscaping Servicing Montgomery County and NW DC, including, but not limited to, Bethesda, Gaithersburg, Germantown, Olney, Potomac, Rockville, Silver Spring, MD, and the Surrounding Areas
Landscape Company offering Hardscaping Services
Family & Employee Owned Since 1981
Hardscaping includes all the architectural elements of landscaping beyond plants, like retaining walls, walkways, patios, and more. A smart hardscape design will extend your usable outdoor space and improve your curb appeal.
Our expert team at Moyers Lawn Service & Landscaping provides top-rated hardscaping services in Bethesda, Rockville, Germantown, Potomac, Gaithersburg, Silver Spring, and other areas in Montgomery County, MD. Contact us today for a free hardscaping estimate!
Hardscape Design and Installation
At Moyers Lawn Service & Landscaping, we are your go-to local contractor for all yard improvement and hardscape design projects. We can help you select hardscape elements that will enhance your property's natural beauty, harmonize with your vegetation, and fit into your yard layout.
Not sure which materials to choose for your patio installation or what sort of plants would work best for your arbor? Our hardscaping pros can consult you on the available options and suggest a choice that offers the best balance between durability, visual appeal, maintenance, and budget.
Get in touch to learn more about our hardscaping plans.
Request Free Estimate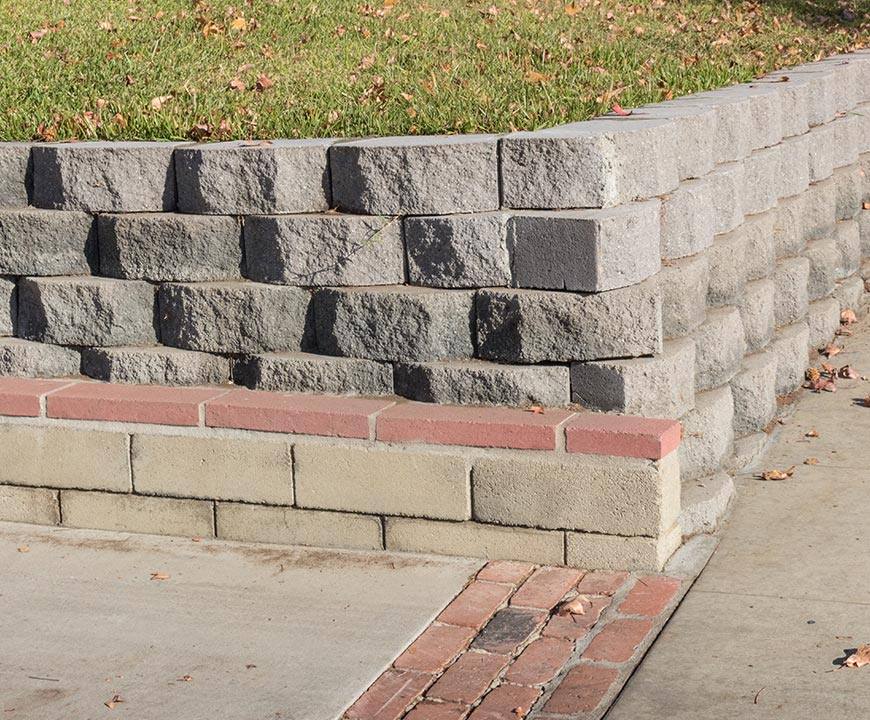 Our scope of Hardscape projects includes:
Outdoor patios

Retaining walls

Sitting walls

Steps
Fire pits

Walkways and driveways

Gravel paths

Garden edges
Yard Maintenance
Your yard needs regular maintenance to keep its appeal. At Moyers Lawn Service & Landscaping, we take the hassle out of yard maintenance with full-range services that include:
Lawn care, mowing, and fertilization
Walk, drive, and curb edging
Shrub pruning and trimming
Weed and pest control
Leaf and debris removal
Bed mulching and edging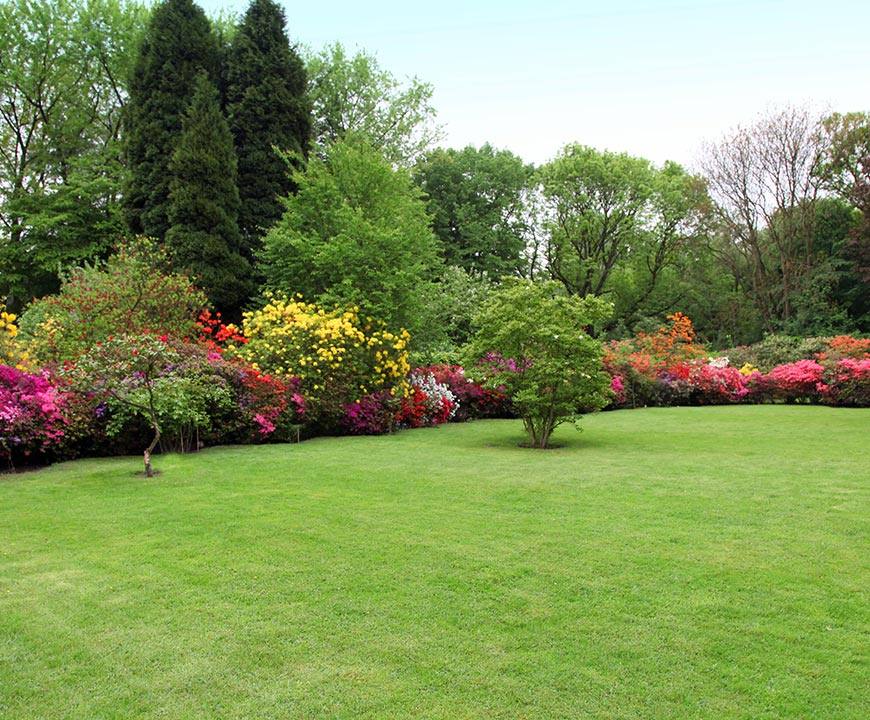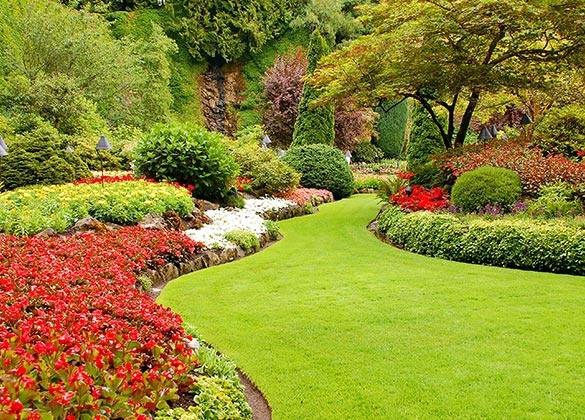 Full-Service Hardscaping and Landscaping Company
At Moyers Lawn Service & Landscaping, we tackle landscape and hardscape projects with a client-centered approach. Our number one priority is helping you create a yard and landscape you will enjoy for many years.
Our landscapers can:
Design a landscape that answers your outdoor needs (e.g., a private nook for relaxing or a patio for outdoor barbecues)
Boost your property's curb appeal and value
Accentuate your home's architecture and outdoor design elements with strategic lighting
Reduce maintenance by suggesting hardy plants that thrive in the local climate
Make Moyers Lawn Service & Landscaping Your Trusted Landscapers in Montgomery County, MD
At Moyers Lawn Service & Landscaping, a local family-owned business, we have provided quality landscaping and hardscaping services for over 40 years.
We are your top choice for all hardscaping, landscaping, and yard maintenance services in Montgomery County, MD.
Call us today at 301-251-9822 or Request a Free Estimate for hardscaping services.
301-251-9822
Request Free Estimate