Landscape Company in Silver Spring, MD
When Silver Spring, MD, homeowners want to give their home a makeover, they call Moyers Lawn Service & Landscaping, the local landscape company with a reputation for excellence in everything they do. Our talented team can create and install a custom landscape design that enhances your yard and maintains it to ensure it always looks its best, no matter the season.
Landscaping Service in Silver Spring, MD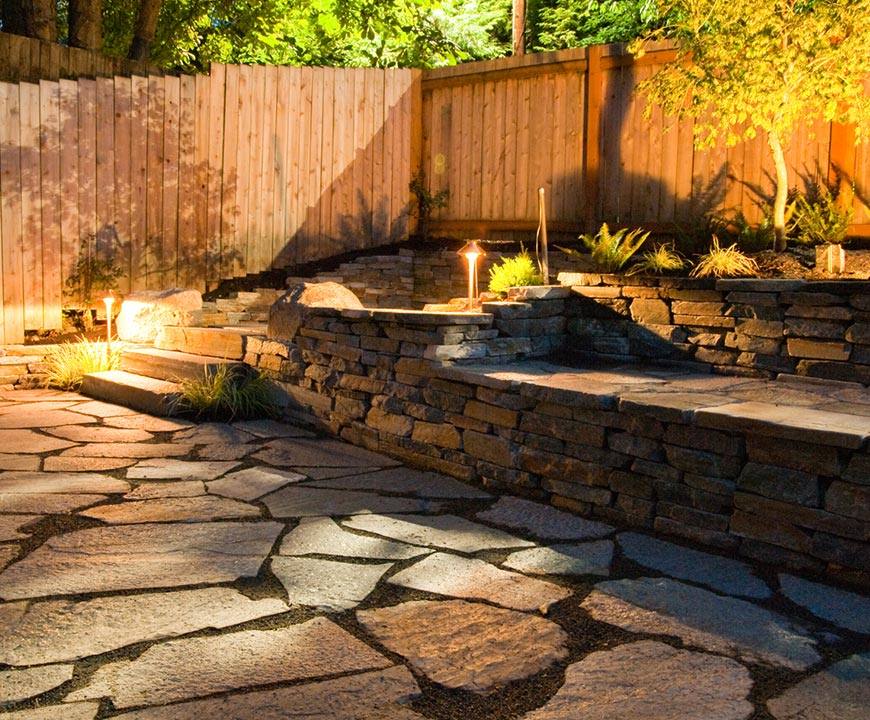 With over 40 years of experience, Moyers Lawn Service & Landscaping is the first choice for Silver Spring and Montgomery County homeowners who want stunning manicured landscapes. Whether you have a large single-family home, a town home, or a small business, we're here to fulfill all your landscaping service needs.
Our lawn care service includes the following:
Custom Design and Installation: The key to a gorgeous yard is a well-thought-out plan that incorporates plants and hardscaping that enhance the natural elements of the yard and your home's style. We take your ideas and preferences and turn them into a tailor-made plan. From native plants to drainage solutions, we can transform any yard into a showplace.
Ongoing Upkeep: Keeping your landscaping looking great is just as important as design, and our landscapers provide all the lawn maintenance services you need, from seasonal cleanups to regular grass mowing.
Lawn Maintenance: A healthy lawn is the focal point of any landscape design, and our customized lawn mowing services keep your grass looking its best. Have our team visit regularly to mow and trim for a pristine property.
Lawn Care for Your Silver Spring, MD, Property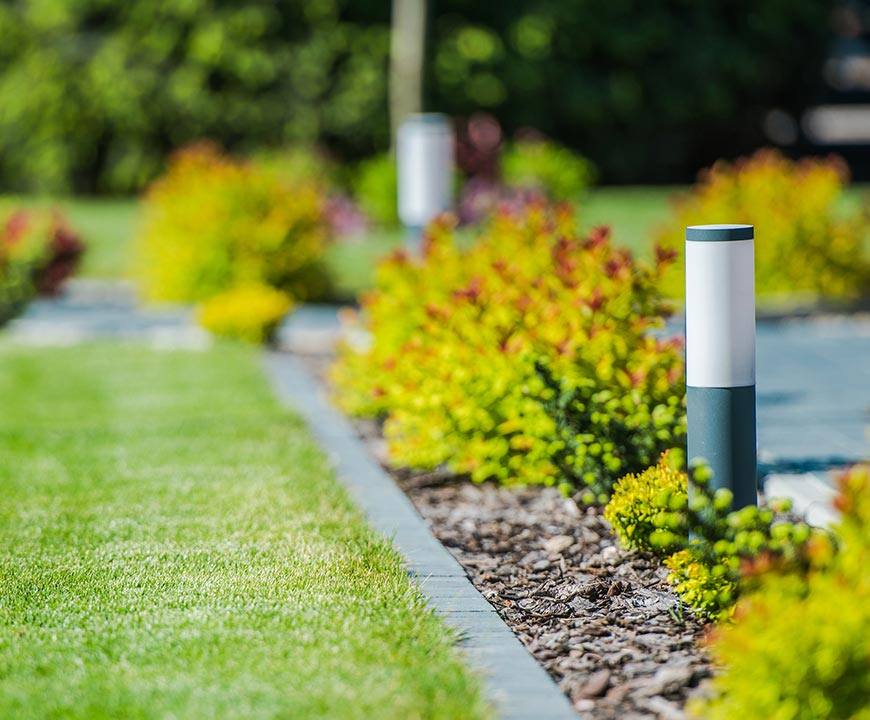 Named for the mica-flecked spring discovered in the area in the early nineteenth century, the Washington, D.C., suburb of Silver Spring, MD, continues to sparkle today. Although residents have easy access to all that our nation's capital has to offer via the Capital Beltway, the city itself is one of the most vibrant in the country. Enjoy the many festivals and events held throughout the year, the incredible dining scene, and plenty of options for outdoor activities. In fact, most city parks close to vehicle traffic on the weekends allow visitors to walk and bike the paths.
With so much to do and see around Silver Spring, it only makes sense to leave yard work and grass cutting to the professional landscapers of Moyers Lawn Services & Landscaping. Contact us today to learn about our lawn mowing service and more.