Custom Landscape Company in Germantown, Maryland
Maintaining a gorgeous yard in Germantown, MD, could mean spending hours on grass cutting, planting, weeding, and other labor-intensive tasks every weekend. Or you can leave the lawn maintenance work to the landscapers of Moyers Lawn Service & Landscaping and let us put our decades of experience to work on a stunning, custom landscape design that makes your home the envy of the neighborhood.
Landscaping Service for Germantown, MD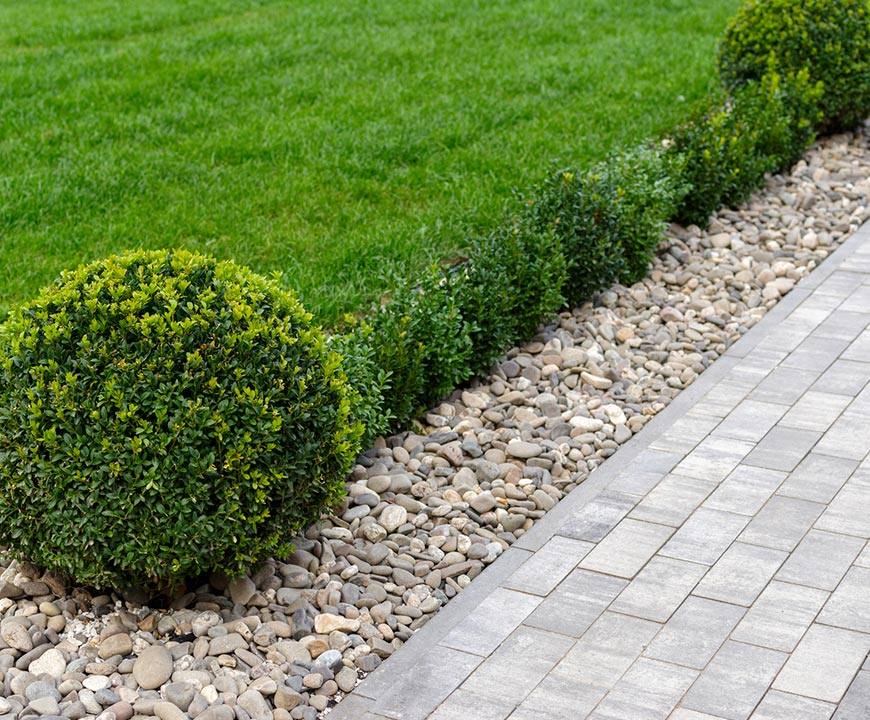 The best landscape designs work with the natural elements of your yard and the architectural style of your home. Moyers Lawn Service & Landscaping has the experience to make the most of your property. From lawn mowing service to creating one-of-a-kind hardscaping features like retaining walls and walkways, our landscapers can turn even the smallest yard into a beautiful showplace.
Montgomery County homeowners and business owners trust us for a long list of landscaping services, including:
Unique Landscape Designs: Let us show you the potential for your property with a plan tailored to your needs. From planting trees, shrubs, and ornamental plants to correcting drainage issues and installing paver patios, our talented team works with you to create a design that goes beyond the ordinary.
Ongoing Maintenance: Our landscapers will keep your property looking incredible all year round with regular maintenance, including lawn care, fall and spring yard cleanup, shrub and bush trimming, and adding seasonal color.
Lawn Mowing Service: Give your professionally designed landscaping a beautiful backdrop with lawn maintenance services that keep the grass looking perfectly manicured. Customized grass mowing, trimming and edging, and cleanup help ensure your lawn looks neat, green, and well-maintained without the hassles of doing it yourself.
Landscapers for Your Germantown, MD, Property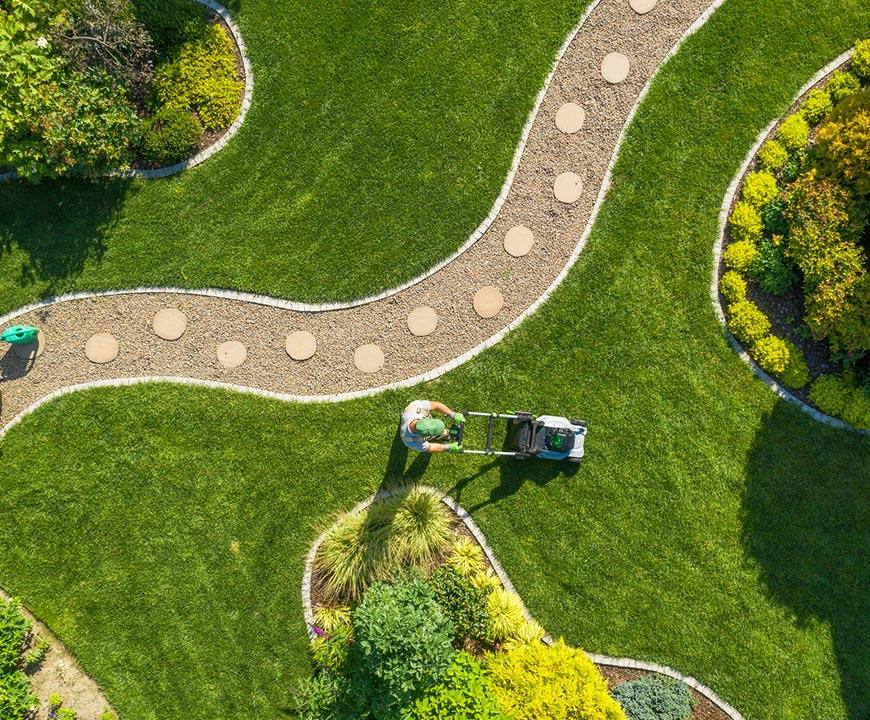 You take pride in your Germantown home, and when you trust Moyers Lawn Service & Landscaping to bring out the best in the yard, you can be even more proud to show it off. Living less than 30 miles from Washington, D.C., and close to Baltimore, MD, means Germantown residents have easy access to some of the best cultural, culinary, and sports activities in the country, and leaving yard care to a landscape company frees up more of your time to enjoy them. Even when you stay close to home and explore the local historical landmarks and events like the annual Oktoberfest, you can return to a beautiful, welcoming yard.
Ready to upgrade your yard? Contact Moyers Lawn Service & Landscaping today for lawn care service.